I paint signs, windows, walls, and murals to help execute your brand strategy.

Hand-painted signs are an efficient way to stand out in amidst our primarily digital environment. My background in advertising & business puts me in a unique position to create beautiful art that aligns with my clients' brand strategy.
I am grateful to be involved in maintaining the history of hand-painted signs. Signs make our physical spaces more beautiful & keep us in touch with the history of business & design in America.

✔️ I am currently available for sign & mural work. ✔️
reach out at madeleine.kaniewski@gmail.com or
instagram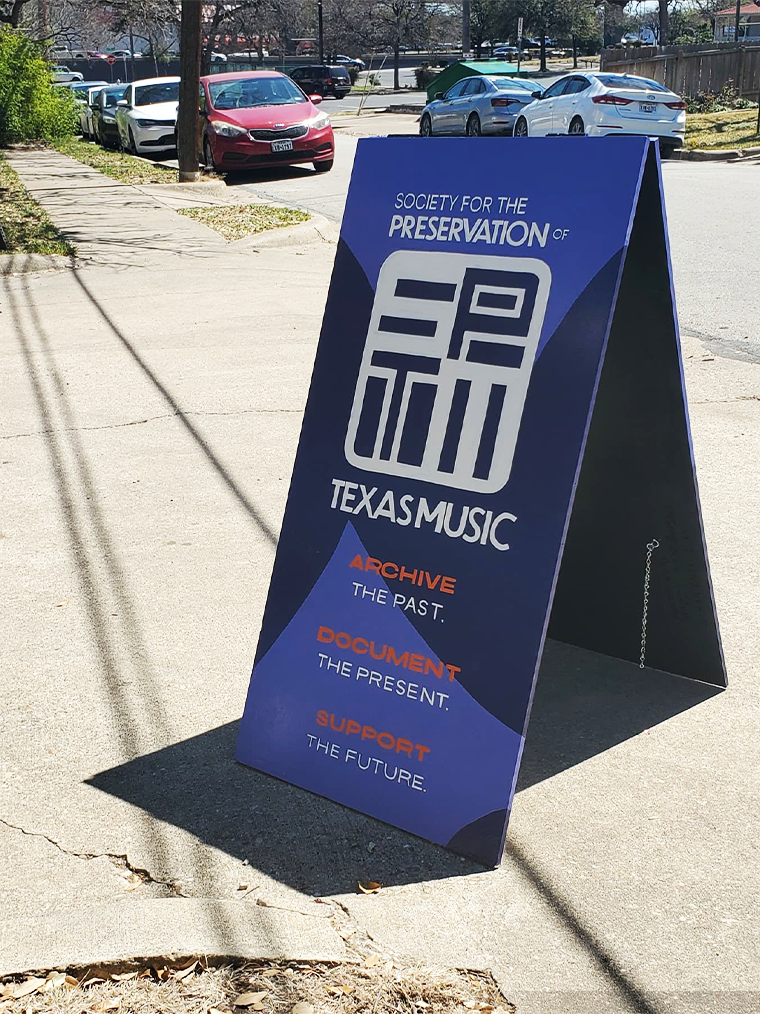 Mural, 4x4 feet
Private garage